GuaSha is a natural healing massage technique from Traditional Chinese Medicine that can be used to lift, tone and tighten the skin. Gua Sha also increases the efficacy of your skincare for your skin to look hydrated and glowy.
One piece of Gua Sha board provides many benefits. Guasha:
Improves Skin Vitality and Maintain Beauty

Increases Collagen and Elastin Production

High-qualiOxygenates The Skinty colorful display for next-level gaming.

Relaxes Facial Tension plus many more benefits.
Our GuaSha Scraping Massage Tools are made of 100% natural jade stone. Beneficial mineral is good for Skin Beauty and Body Health. Preventing skin from losing elasticity and promoting blood circulation. It's a must have for your skincare routine.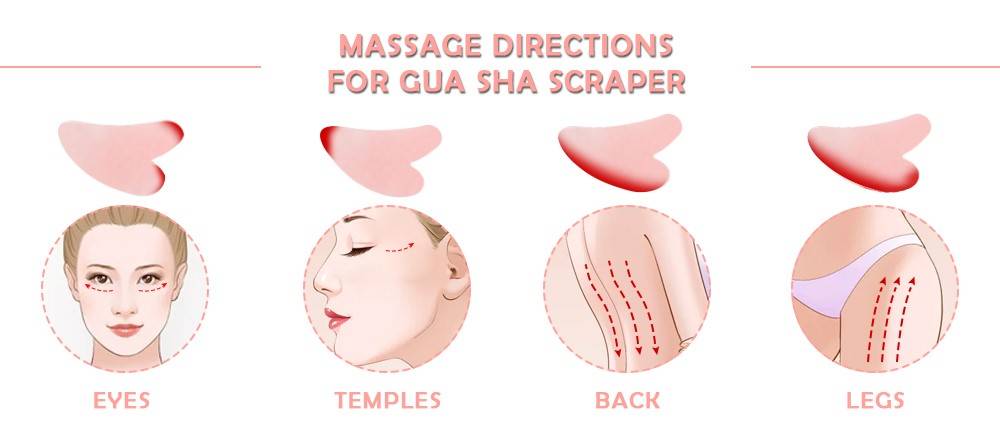 Attention: We are going viral on social media and only have a few units left. Place your order as soon as possible to ensure you get your order.
Great item, very fast delivery.
exactly the same as the pictures one. Took about 1 month to arrive in the Uk so it was a long wait but it'll be worth it