SAY GOODBYE TO BAD HAIR DAYS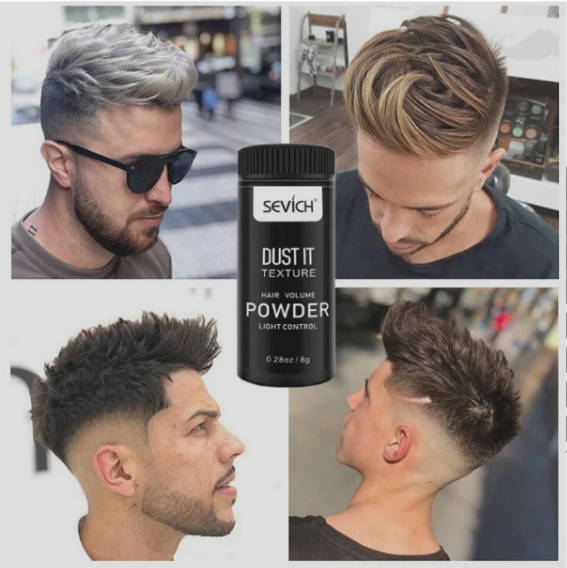 This magical powder is a savior for those who struggle with thinning hair.
It provides a long-lasting hold and strong texture with a matte effect while working into your roots for instant volume, texture, and lift. This enables any style you can imagine by buildingthick texture into your strands.
STYLE YOUR HAIR IN SECONDS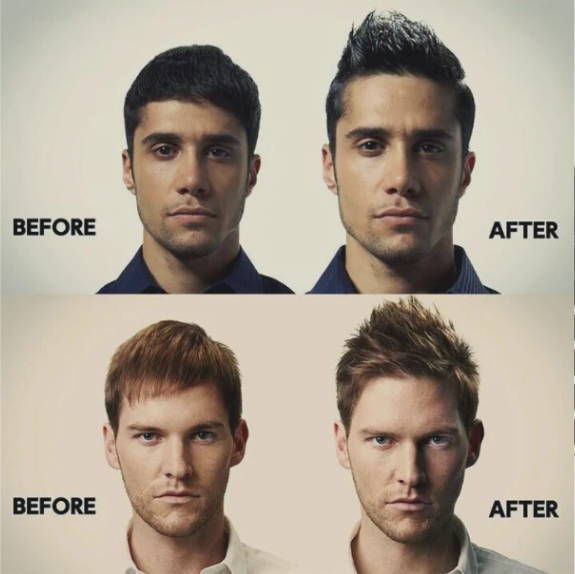 Are you struggling with styling your hair? Do you keep wasting your precious time, money and effort on hair products which don't work for you?
The Hair Powder is the one and only product you need for all your hair styling needs! Style your hair in seconds and get a professional look at home!
QUICK STYLING

Prep thin hair for updos and other intricate styles that could benefit from that coveted grippy texture in minutes

LONG-LASTING

Formulated to stay on the scalp and blend seamlessly with your existing hair to disguise thin spots

SPECIAL FORMULA

Produces a reaction to absorb water from the surface of the scalp to absorb excess oil
1. Sprinkle the Hair Powder on your hair evenly.
2. Create your desired hairstyle using the a Comb or your fingers within seconds.
3. The hold will last for 24 hours. You can re-style your hair anytime you want.
4. Wash out easily with shampoo after each use. For the best results use on dry hair.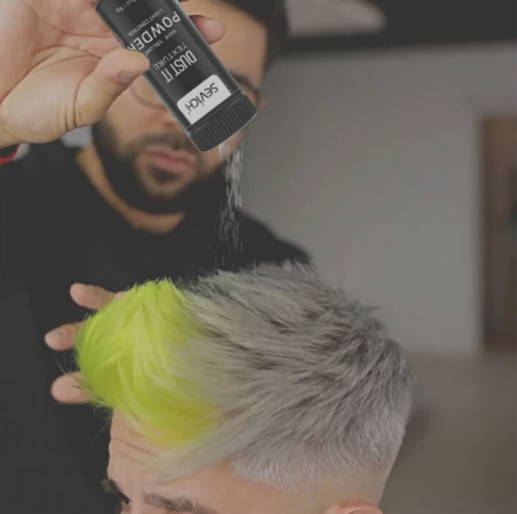 Attention: We are going viral on social media and only have a few units left. Place your order as soon as possible to ensure you get your order.
I got it well packaged now I just need to use it and see results
Tried to apply to the hair, it turned out perfectly, the hair did not glue, highlights the strands. And it's very cool that when you spend your hands on your hair, there are no sticky sensations on your hands. In short I'm happy