Provides a bright, high-powered beam of light to ensure clear focus at long distances

Can also be used as a lighter

Two keys for locking when not in use, safe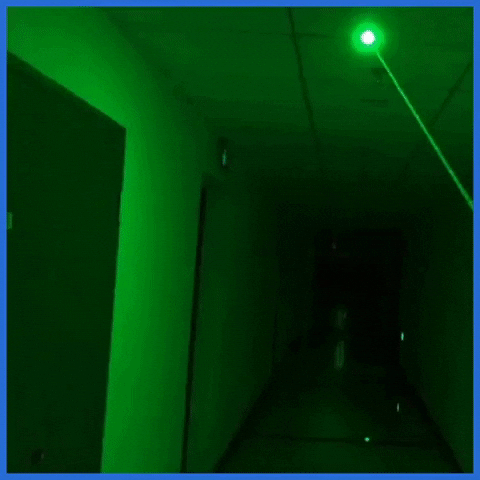 Lasers have a 25+ mile range so that no matter what you need point at, you'll be able to.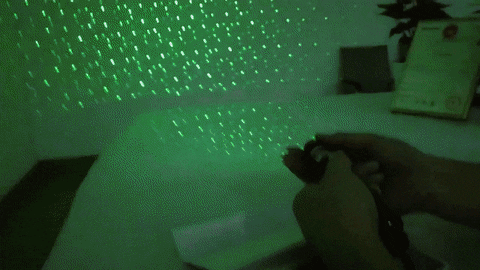 Powerful lasers come with big responsibility, lasers have the power to light objects on fire. Use with caution and responsibility.
Disclaimer: Never point your laser at aircrafts or cameras, as this can get you into legal trouble.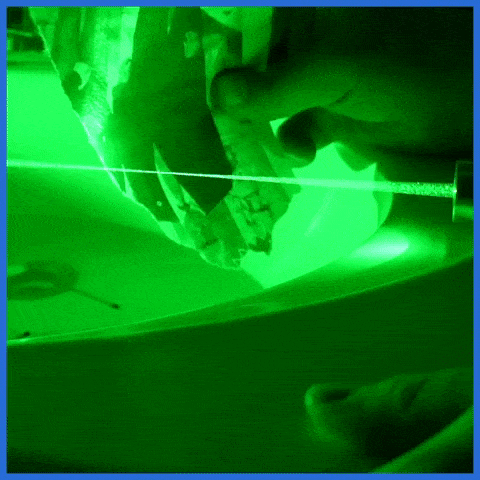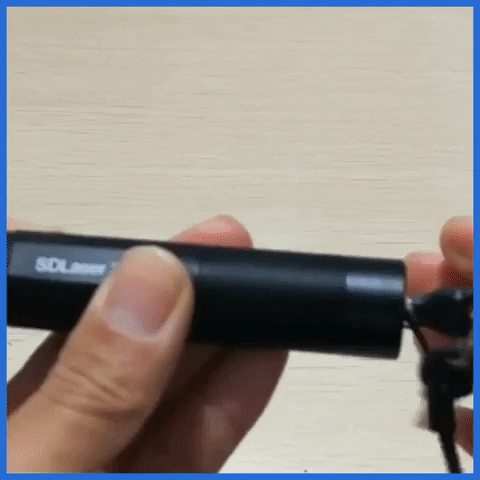 Do not let the laser beam enter the eye. The laser beam is harmful to the eyes, every contact leads to permanent damage. Not the laser point to the ground, especially on the face


Do not look directly with your eyes or with binoculars or any other device to observe the laser beam on the remote control. Never point the laser at a mirror or other highly reflective surface

Please remove the battery from the laser pointer when you are not using it
Do not point the laser beam at planes